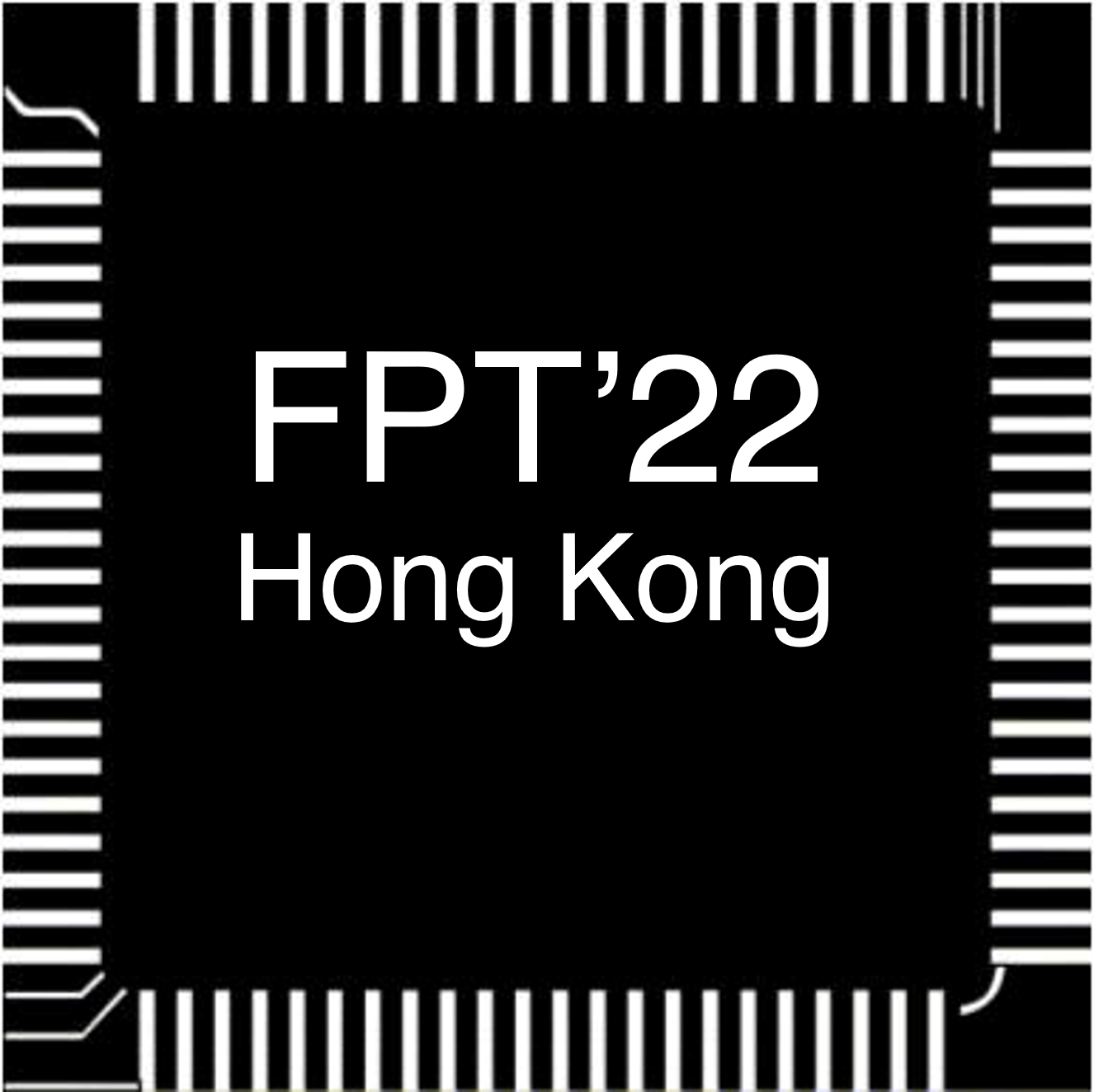 International Conference on Field Programmable Technology
5-9th December 2022, Hong Kong SAR, China
Hybrid: In-Person and Virtual Conference
FPT 2022 Finished!
Next year's FPT'23 will be held in Yokohama, Japan! See you all there.
🏆 Best Paper Award
Cloning the Unclonable: Physically Cloning an FPGA RO PUF, Hayden Cook, Jonathan Thompson, Zephram Tripp, Brad Hutchings and Jeffrey Goeders
👏 Runner-up
byteman: A Bitstream Manipulation Framework, Kristiyan Manev, Joseph Powell, Kaspar Matas and Dirk Koch
About FPT 2022
The FPT conference is the premier conference in the Asia-Pacific region on field-programmable technologies including reconfigurable computing devices and systems containing such components. Field-programmable devices promise the flexibility of software with the performance of hardware. The development and application of field-programmable technology have become important topics of research and development. Field-programmable technology is widely applied, in high-performance computing systems, embedded and low-power control instruments, mobile communications, rapid prototyping and product emulation, among other areas. The 21st edition of the conference to be held in Hong Kong SAR from 5-9th December 2022 will be in hybrid mode. As the worldwide COVID-19 pandemic situations continues to evolve, an online registration option will be available for presenters and participants who are unable to attend in person due to travel restrictions. We sincerely welcome the participants who can travel to Hong Kong to meet researchers, developers, vendors, students and enjoy more in FPT 2022.
Check more details in Call For Papers.
Conference Sponsors
Platinum

Gold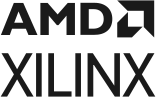 Silver

Technical Sponsors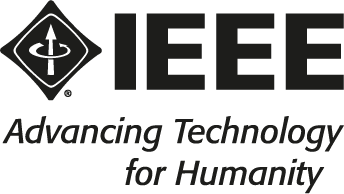 Conference Organizer
Co-organized by HKUST and ACCESS center